One of the most challenging parts of maternity leave is maintaining a career status and managing to stay visible in the eyes of your company. It is important to keep in touch with your workplace and at the same time explore other options to boost your career, which might prove just as rewarding as your current job.
Keep in touch
During maternity leave, you are still allowed to visit your workplace. In most states, this does not affect the conditions of your leave. Sometimes, these visits need to be agreed on with your employer before the start of maternity leave, and of course, discuss whether you will be compensated.
During your maternity leave you may be interested in a training event or attending workshops at your workplace, and even may consider participating in important meetings and conferences. Remember, these visits are optional and fully flexible, but they are a great tool to keep in touch with your work life.
Outside of work, it is great to keep in touch with your co-workers. You can always bring your newborn into the office to say hello, and even arrange lunch meetings with your co-workers or boss. These meetings can be casual, but make sure you show interest in any work-related topics that occurred during your leave. This way, you can always be sure you will know what to expect when you go back to work.
Learn new skills
During maternity leave, taking care of your newborn becomes your full-time job. However, it is very common for new mothers to need a pause from all the new, overwhelming aspects of their life. A great way to take advantage of these career breaks is to pursue various opportunities that you never had the chance to consider while working full-time.
You can find many learning opportunities at your local university, or if you are interested in remote working, taking up an online course to complete at your own pace might be a great opportunity for your maternity career boost.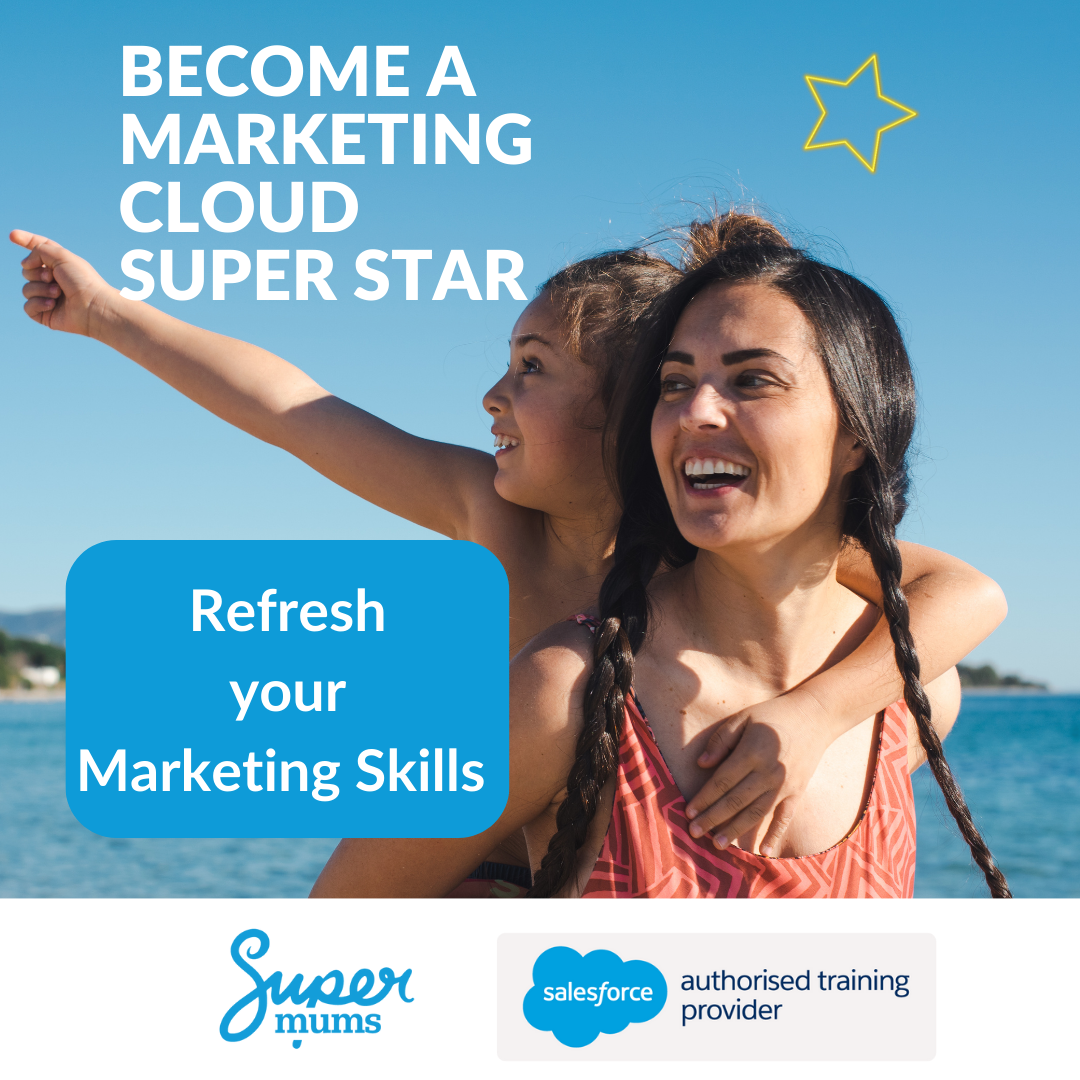 Start freelancing
If you are interested in keeping a part of your working schedule during your maternity leave, there are many remote work opportunities you could pursue. By freelancing, you avoid the so-called 'resume gap' and you also earn some extra money, while developing new skills to boost your career further. Not only that, but freelancing is generally highly flexible, and you get to do something you love while also earning money to spend on childcare.
There are many types of work you can do as a freelancer, from virtual assistance to customer support, social media manager, or online tutoring. Most of these jobs require some standard skillsets anyone could have. However, if you do have specific skills and experience that you would like to utilize, looking for opportunities such as web design, content creation, and programming freelance jobs can be highly rewarding.

Organize your workspace
If you have decided to work from home, it is important to organize the space to maximize productivity. For that, you need to make sure your internet connection is stable at all times, and that you have a designated space for all the work-related activities you might pursue during the day.
Making sure you stick to a healthy morning routine, writing a to-do list, or even engaging in self-care activities are all great at making sure you are motivated and prepared to tackle any challenges that come your way.
Consider a career shift
While on maternity leave, you might realize that you need new challenges in your life and decide to move in a different direction with your career. You may search for other ways to make money while on maternity leave if you take an extended leave of absence.
As this is a time of new beginnings in your life, it is normal to ask yourself what it is you want out of your career. You might realize your priorities have changed, and that you require learning some new skills if you want to head in a certain direction. For many mothers, setting up their own business has also proven extremely beneficial to their wellbeing. There are so many jobs to do while on maternity leave if you require supplemental income or seek fulfillment in other ways.
Staying engaged in your work life while taking care of your new-born child can prove to be a real challenge. However, for most mothers, boosting their careers during maternity leave has proven to be extremely beneficial in the long run.
Author Bio

Join the Working Mom List

Join the Working Mom collective and get support and tools to help you thrive! Subscribers get access to my library of resources and printables.