We've all heard, "Smile and the world smile with you." But what you might not know is that having a bright, white smile can also significantly impact your professional life! Teeth whitening can get your career going in the right direction in its unique way.
This blog article explores how teeth whitening and oral care can enhance your professional life quality in 3 significant ways. But with so many teeth whitening services and methods available, it can take time to know which one will give you the best results.
Therefore, the five best ways to do teeth whitening safely and effectively are listed here to help you further. Let's dive in!
3 Main Benefits of Teeth Whitening for Your Career
Here's how teeth whitening can make all the difference in your professional life.
White Teeth Help You Shine in an Interview with Confidence
How you present yourself in an interview can be just as important as what you say. For example, having a bright and confident smile will instantly make a good impression. It also helps to boost your confidence and shows the interviewer that you're ready to face any challenge.
You Highlight Your Work Ethic & Commitment Through Good Oral Hygiene
Good oral hygiene is essential for any job. Teeth whitening can help show potential employers and colleagues that you take your professionalism seriously and are committed to your health. It's also a great way to demonstrate that you are a team player who takes care of their appearance.
Your Bright and Confident Smile Demonstrates Your Soft Skills
Your smile is one of the first things people notice about you. Having a brighter smile can show off your soft skills like social grace, enthusiasm, and positivity. These skills are crucial to success in a professional environment.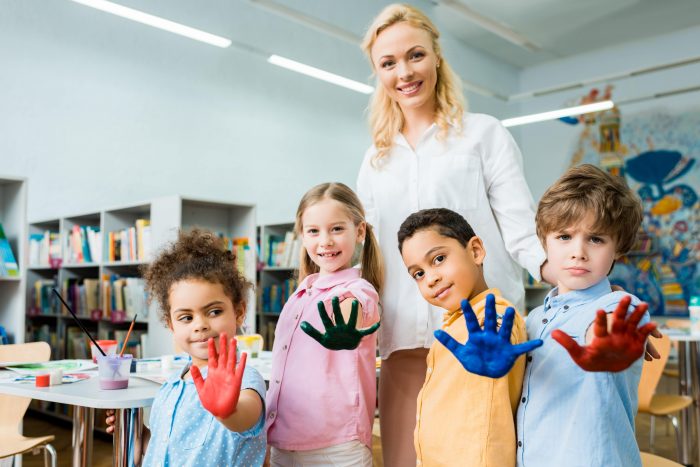 5 Safe & Effective Teeth Whitening Methods
From in-office teeth whitening to at-home whitening strips, many methods are available to achieve a brighter, whiter smile. Knowing which technique is best for you can be challenging. Check out the five safest and most effective teeth whitening methods to help you make an informed decision.
In-office Laser Whitening
One of the most popular professional teeth whitening methods is in-office laser whitening. During this procedure, your dentist will apply a powerful bleaching agent to your teeth and then use a special laser light to activate it. This method can provide dramatic results in as little as one or two visits.
Whitening Trays
Another common teeth whitening method is whitening trays. Your dentist will give you a set of trays that fit your teeth perfectly. You will fill the trays with a whitening gel, put them in your mouth, and let them sit there for about an hour. This method is one of the most convenient and cost-effective ways to whiten teeth. You can check the pros and cons of teeth whitening here.
Teeth Whitening Toothpastes and Rinses
If you're looking for a more affordable option than in-office whitening, you might want to try teeth whitening toothpaste and rinses. These products contain mild abrasives that help remove surface stains on your teeth. While they won't give you dramatic results, they certainly reduce discoloration.
Comprehensive Teeth Whitening Regimen
You should consider a comprehensive tooth whitening regimen if you're looking for the most satisfactory whitening results. This includes using whitening toothpaste and rinses, whitening trays, and in-office laser whitening. This combination of treatments will give you the brightest smile possible.
Over The Counter Whitening Strips
Finally, you can try over-the-counter whitening strips. These strips are easy to use and relatively affordable. They're also a good option if you're looking for a quick and easy way to whiten your teeth.
Are you ready to take your professional life to the next level? Teeth whitening are a great way to start! No matter your chosen method, you'll be on your way to a brighter smile and a promising career path. Make sure to do your research and consult your dentist for the best possible outcome of teeth whitening.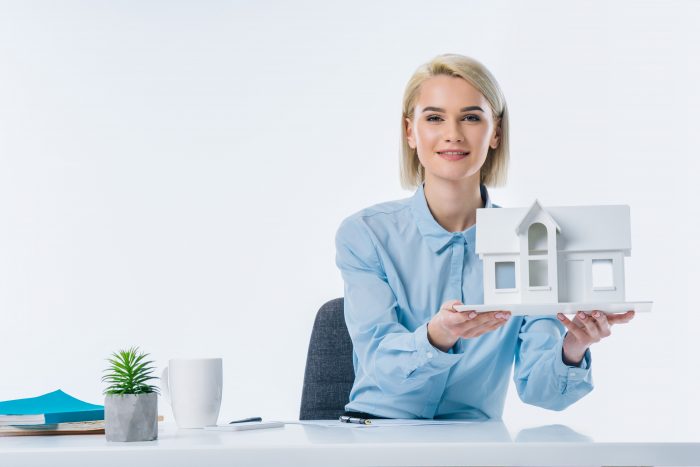 Author Bio

Dr. Anu Isaac, DMD, runs Coral Dental Care dental clinic in Salem, MA. Dr. Isaac strives for quality daily, reflecting her commitment and constant pursuit of advanced training. Her firm belief that even experts need to stay updated about what's new in the dental field enables her to provide every patient with optimal oral care. As the founder of Coral Dental Care, she is dedicated to creating healthy, beautiful smiles for her patients and educating dental and non-dental communities with her engaging articles on all things related to oral health, recent dental innovations, and the latest treatment modalities.
Join the Working Mom List
Join the Working Mom collective and get support and tools to help you thrive! Subscribers get access to my library of resources and printables.