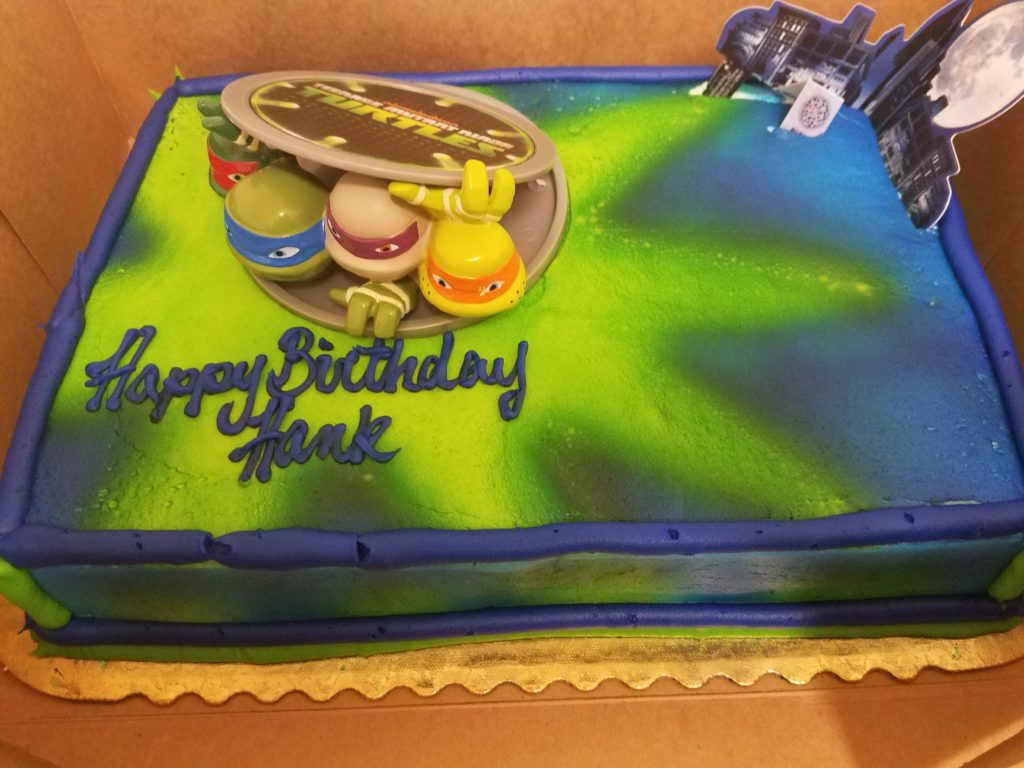 My darling little boy. You are two years old now; no longer a baby, but still my baby.
You have grown so much and continue to learn new things each day. I have watched you change from a tiny baby, watched you crawl all over until you decided to stand up and walk. Now you run around, always in a hurry to explore everything around you and absorb all that you can.
You notice everything now, and you constantly surprise me at the connections you make between items. You remember where things were and if they were moved, and you know where items are stored behind closed doors or cabinets.
I still marvel when you pat the food container when it is time to feed our dogs. You point at things you want, and I can see your mind working in specific ways.
I know this year has been a learning and growing experience for us both. You have experienced a few big changes, adapting to having Daddy away so much and then transitioning from having a nanny in our house to going out to daycare every day. It hasn't always been easy, but together we have found our rhythm, and you seem to love daycare now. You have friends, are coming home with projects you have colored, and even have started saying a few words without prompting.
Milestones have always been on your terms and your timeline. I could only teach you something new if you were ready and willing to learn. You have taught me so much about myself while showing me your personality and quirks. This personality of yours will take you places we can only imagine.
You give the tightest hugs and the most enthusiastic high-fives. I love to watch how you interact with your loved ones over the phone video chat. I enjoy watching you play and listening to your squeals and babbles. I especially love to watch you make pretend phone calls on the TV remote, or with my shoe. You are already showing your imagination and intelligence.
I am looking forward to seeing what your second year brings, watching you grow and learn even more. Begin to have little conversations with you. See what new tasks you accomplish and master.
I love you, my sweet, silly boy.
Join the Working Mom List
Join the Working Mom collective and get support and tools to help you thrive! Subscribers get access to my library of resources and printables.