For children to maintain both a healthy weight and good development, they need 60 minutes of physical activity each day. Though they are important, physical education classes aren't enough, and children must be encouraged to be active outside of school as well.
According to the UK government, only 23% of boys and 20% of girls are currently meeting the national recommended level of physical activity. A survey carried out by Public Health England revealed that 93% of children would say that they like physical activity, while 79% say that being active makes them feel happier.
While these figures show that there's a lot of work to be done, it is clear that children want to be more active and that they experience both physical and mental benefits.
Here are some suggested ways that parents and caregivers can encourage children to be more active.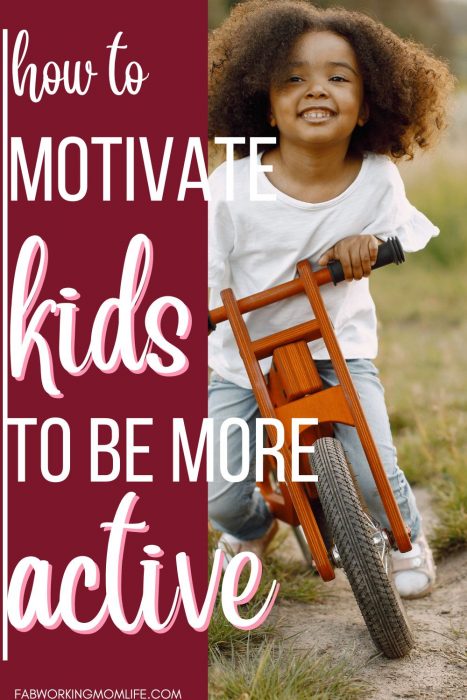 Leading by example
One of the best ways to encourage children to be more physically active is to lead by example. Children are more likely to engage in exercise if they see members of their household doing so. There are lots of activities that can be done as a group, such as:
Going on a bike ride together
Visiting the local swimming pool
Incorporating visiting a beauty spot or attraction into a walk.
These kinds of activities can be a great opportunity for the group to spend time together while also serving to increase the health and well-being of the group as a whole. It may be best to plan ahead for these activities and to do more during the weekend, as this is when the group is most likely to be free.
Choose an activity that is developmentally appropriate
Children can easily be overwhelmed by activities that they deem to be too difficult. It is important that you encourage them to partake in activities that are appropriate for their age and ability.
Easing your child into an exercise is the best way to help them gain confidence. It can also help you understand what activities they enjoy and what they're capable of. For example, playing some football in the park with a 7-year-old is an appropriate activity, while encouraging them to run a half-marathon isn't.
Starting with a low-intensity form of activity can help your child to feel more comfortable with exercises. Rather than a half-marathon, a kids' charity run would be much more appropriate.
Organize a kids' charity run
A great way to encourage exercise is to host a charity event. It can be a standalone event or as part of another, larger event, or sports day. When planning the run, keep in mind that the course should be shorter and simpler than an adult one.
Try to minimize the number of turns; round up lots of volunteers; and make sure that the charity run course is clearly marked out with cones, barricades, and signs. In some cases, a pace leader can help to guide the children around the course. As mentioned, volunteers are integral to making sure that the run goes smoothly.
They should be placed at the start and finish, as well as along the course. If there are hazards, such as a road or a river, ensure that a volunteer is responsible for guiding the children along this section.
Safety is important, so make sure that there is an appointed qualified first aider and have an up-to-date risk assessment and lost child policy. With these things in place, you can be confident that the kids will have fun.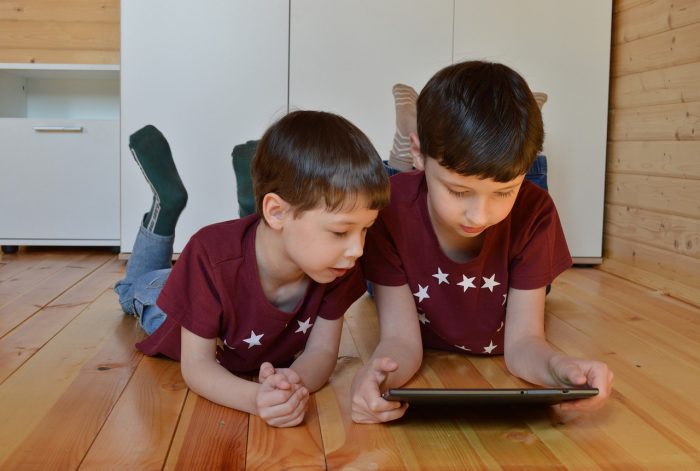 Limit screen time
According to Childwise, children between the ages of 5 and 10 spend around 5 hours a day watching screens. Unsurprisingly, this means that children are spending less time being active. You can set a daily limit to direct your child's attention away from screens.
Restricting screen time to certain periods of the evening or day can be beneficial. To change their current behavior, it is best for children to be given a routine that they can stick to. Furthermore, offering screen time as a reward for physical activity is a great way of encouraging children.
Give them access to active toys
One of the best ways to enable children to be more active is to give them access to toys that encourage it. Children are much more likely to do activities that they consider to be fun. You can incorporate exercise into play by giving them active toys.
It is important to make sure that these toys are age and ability appropriate. For example, going on a full-sized trampoline is a great activity for an 11-year-old, but it wouldn't be the best for a 2-year-old — a plastic climbing frame with a slide might be a better option.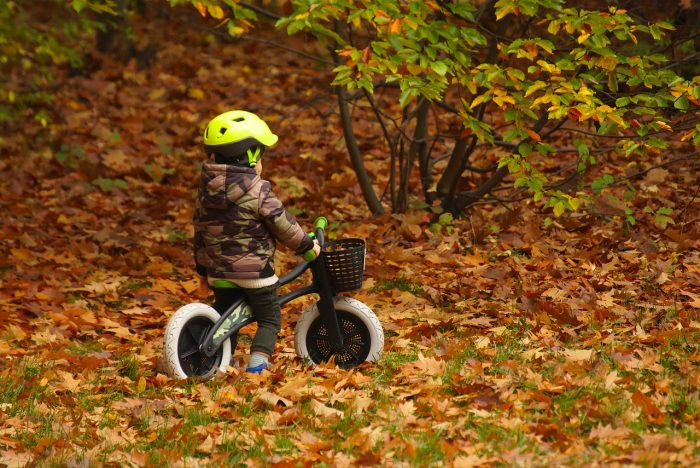 Motivating your child to be more active is hard work. However, there are lots of ways that children's behavior can be changed, and, with some effort, you should see an improvement if you continue to encourage them.
Join the Working Mom List
Join the Working Mom collective and get support and tools to help you thrive! Subscribers get access to my library of resources and printables.