I was hired by The Women Bloggers to participate in this #GerberLilBeanies campaign led by Kendal King Group on behalf of Nestle. All opinions are mine.
Raise your hand if you have a very busy toddler who refuses to sit or stand still. Keep 'em up if getting said toddler to sit still long enough to eat a healthy meal is a daily struggle. Me, too! What can we do to ensure we provide healthy snacking options for our toddlers?
Sometimes I feel like this little boy of mine wants to live off honey-flavored crackers and cereal. Getting him to sit in his high chair and eat something that varies in color definitely requires some clown skills on my part. Most of the time, he tries to crawl out or throws all the food off the tray. At least the dogs are ready and willing to help with cleanup.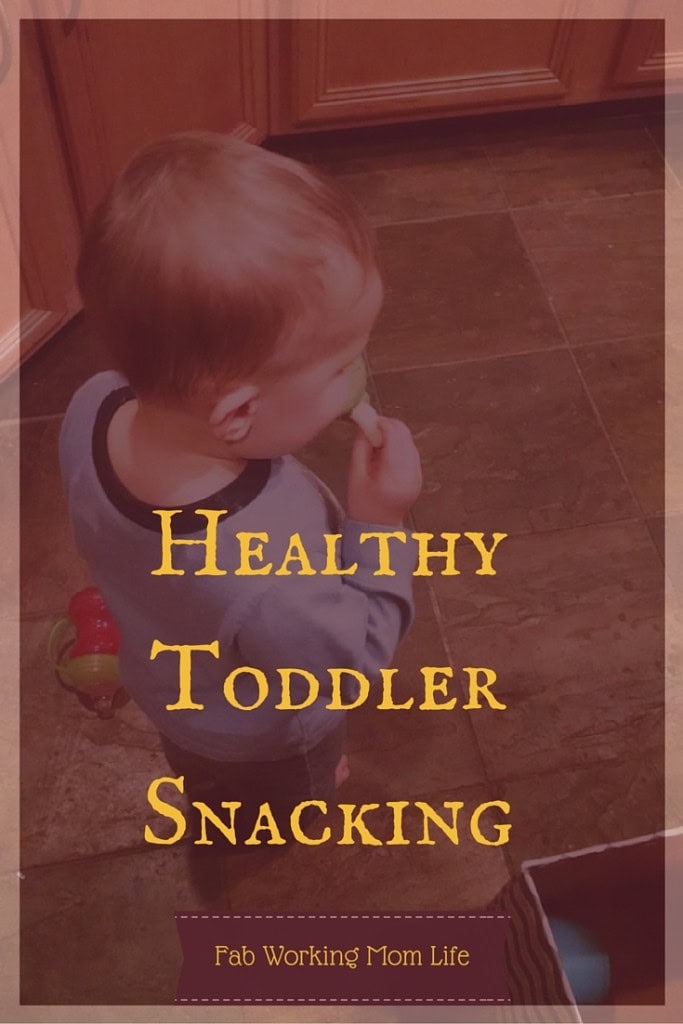 That's why I'm excited to learn about these Gerber Lil Beanies snacks that are coming to Walmart starting March 12! Instead of the usual not-so-healthy crunchy snacks my toddler usually eats, he can feast on these baked snacks made with beans! That's right, extra protein for the baby!
The Lil' Beanies come in two flavors: White Cheddar & Broccoli and Original (Sea Salt). What a great way to get my kiddo to eat some broccoli, right?
These are perfect for self-feeding toddlers who are always on-the-go, even if in our living room. Like I said, my little man just won't sit still, but he can easily snack on these as he makes his "rounds" in the living room and kitchen, without getting sticky toddler fingers. Plus, these snacks have nutritional value, so they're a Mom-win and a Toddler-win.
It isn't easy to photograph a little guy who is always moving around, but sometimes he slows down long enough to take a bite.
These awesome little healthy snacks are coming to a Walmart near you, very soon. At under $2 a piece, they are a great pick for health and wallet-conscious moms. He may not sit still, but at least I'm helping him make healthy choices.
Are you going to pick some up? How do you help your toddler snack healthy?
Join the Working Mom List
Join the Working Mom collective and get support and tools to help you thrive! Subscribers get access to my library of resources and printables.