Are you looking for a great teacher gift for back to school? And let's not forget that Teacher Appreciation Week is the first week in May. Here are some fun ideas for gifts for your child's teacher, nanny, or babysitter. We can't forget these important people in our lives and in our children's life. Keep reading for some wonderful teacher appreciation gift ideas or babysitter gift ideas!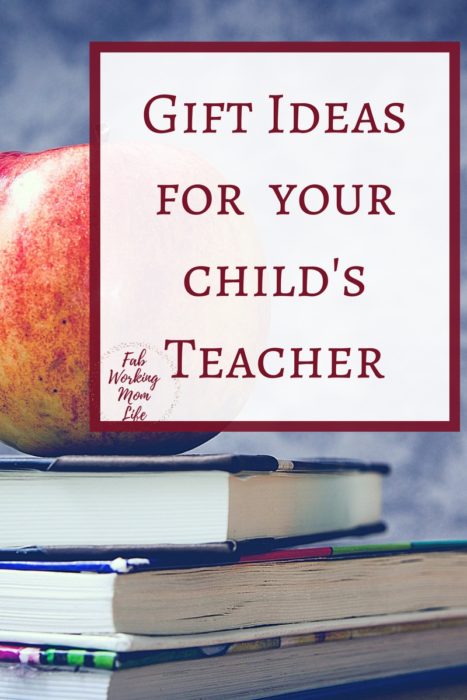 Humorous Gifts for Teachers and Nannies
Here are some of the best babysitter gift ideas and nanny gifts for your amazing caregivers for your kids.
Caring for children can be quite frustrating, and can lead to some funny stories. Here's a funny book full of parenting one liners.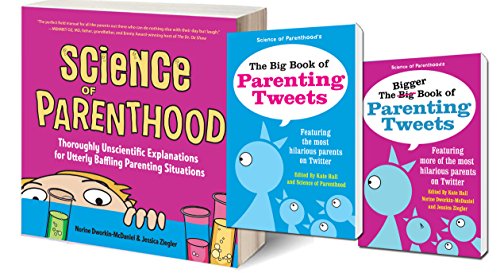 Who doesn't love a fun teacher mug? Love this motto and silly quote and it definitely makes a great teacher gift.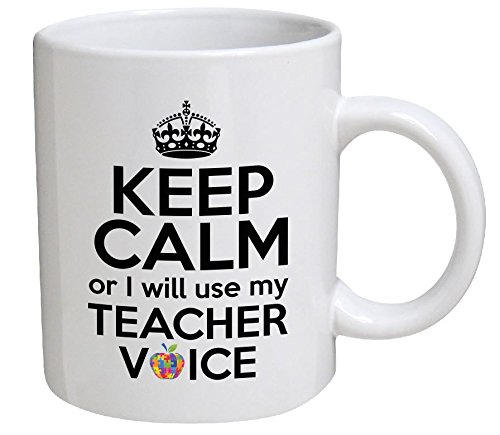 Can't go wrong with a coloring book for someone who colors so much with your child, right?
Relaxing Gifts for Teachers and Nannies
Spa and Bath Items! I actually spa gave a gift set to my son's daycare teachers. They loved it!
Seriously, a cup of tea is very relaxing, and what a happy and thankful message on this mug.
Special Gifts for Amazing Preschool Teachers
I especially love these little notebooks as they show our preschool teachers how important and magical they are. Especially with a challenging kid like mine who's behavior is all over the place. Gotta thank these teachers and keep us in their good graces 🙂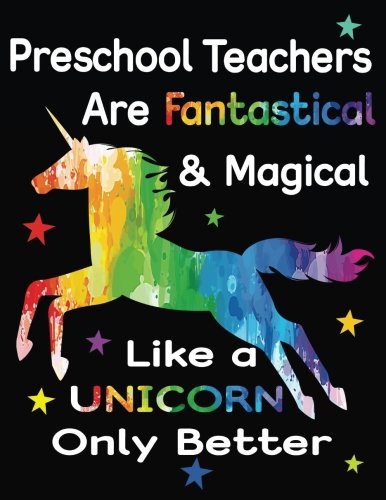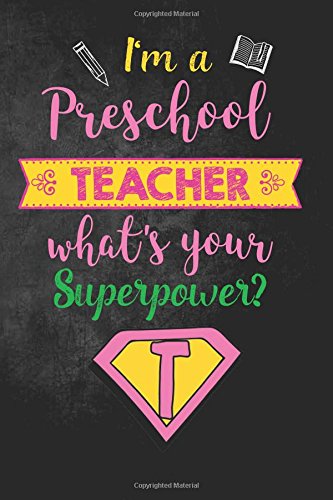 How sweet is this tumbler? Give your beloved preschool teachers a fun reminder to get her water consumption up 🙂
Gift Baskets for Teachers and Nannies
Gift baskets are easy gifts because they contain so many goodies that surely your teacher or nanny or babysitter will enjoy quite a bit in the collection. They also vary in price range.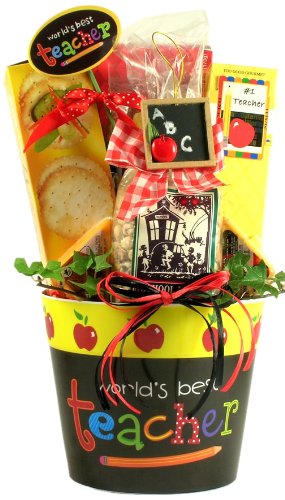 Teacher Gift Printables
Use these printables to help inspire your teacher gift list even more.
Teacher Questionnaire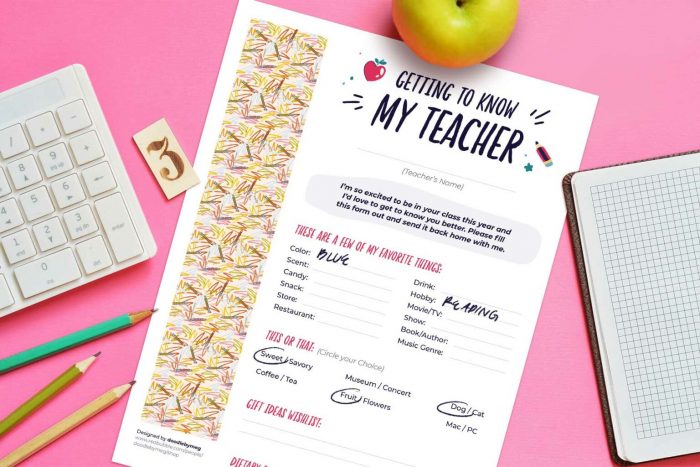 Whether it's the beginning of the school year, winter break, or Teacher Appreciation Week, use this printable teacher questionnaire to find out your teacher's wants, preferences, and needs so you can provide them with the best gifts throughout the school year.
Sanitation Labels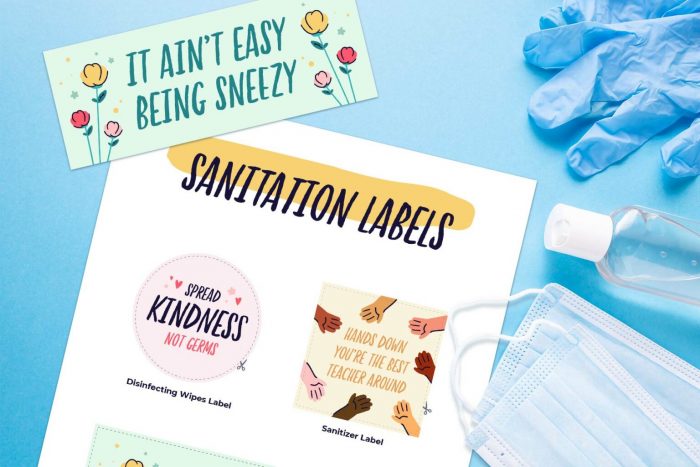 Sanitation supplies are always important in a classroom — especially in a post-pandemic society. Stock up on disinfectant wipes, tissues, and hand sanitizer and give them to a teacher so they can have them handy at all times. To make these simple—yet very effective gifts more special, print these printable sanitation labels and tape them to each sanitation container.
Gift Card Tag
You can never go wrong with gift cards. From favorite restaurants to retail stores, there's plenty to choose from and teachers will be very grateful. Make it extra special by using this encouraging printable gift card tag to tape your gift certificate onto.
Holiday Plant Tag
Plants make for great holiday gifts for your favorite teacher as they offer so many mood-boosting and air purifying benefits while lasting way longer than a bouquet of flowers. Don't forget to add this printable holiday plant tag to make the gift even more special.
---
What are you getting for the teachers and nannies in your child's life?
Join the Working Mom List
Join the Working Mom collective and get support and tools to help you thrive! Subscribers get access to my library of resources and printables.