My husband has become a huge Star Wars fan, and I have joined him with a binge-watch of the original trilogy and the new movies. If you have a Star Wars fan in your life, you might consider some of these Star Wars gifts.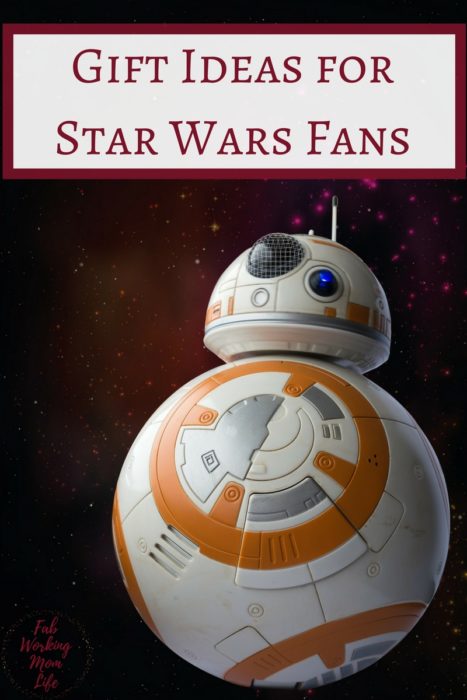 Affiliate links are used in gift guides to share our product recommendations with you. I will be compensated if you make a purchase after clicking on my links.
Star Wars Gift Ideas
First, let's start with a movie binge! Star Wars: The Complete Saga Episodes I-VI

Then binge the newer movies.
Click the movie covers to get each one.
This Star Wars Death Star Waffle Maker is perfect!

Wow! This Uncanny Brands Star Wars 7 Quart Slow Cooker- Easy Cooking Across the Galaxy- Kitchen Appliance is fabulous!

These adorable tumblers – they're a great gift because they help your loved one drink more water, and be more environmentally conscious by using a sustainable water bottle. Plus, the designs are cute! Check out this Tervis Tumbler.
Ooh this is a great Dad gift:
Star Wars R2D2 Screwdriver.
A fun stocking stuffer – this Star Wars: The Last Jedi BB-8 Ceramic Salt and Pepper Shakers.

Does your fan enjoy playing board games? Here are some fun ideas!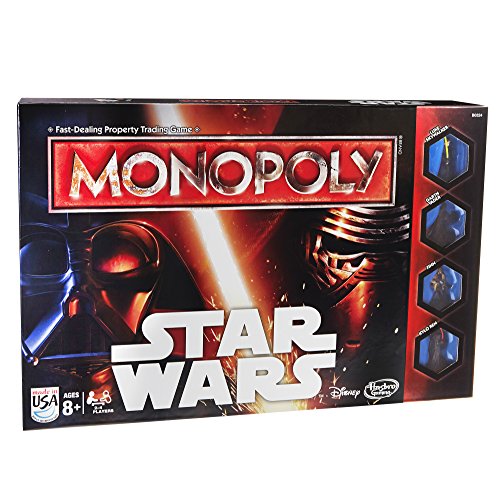 See on Amazon

See on Amazon

Or, let's move off the table and onto the gaming console!
My husband and I had a blast playing the LEGO Harry Potter game, so why not the Star Wars?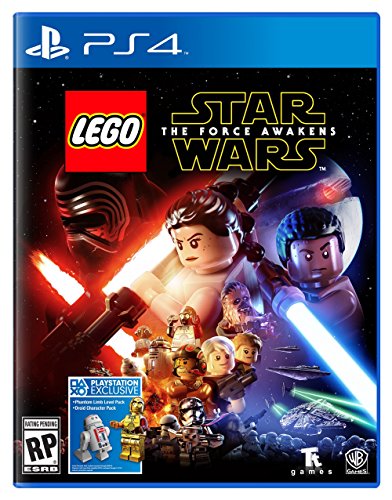 See on Amazon

See on Amazon
What about some themed blankets or towels?

See on Amazon

See on Amazon
And because we all drink coffee… I'm kind of mesmerized by cups that change when you add hot liquids.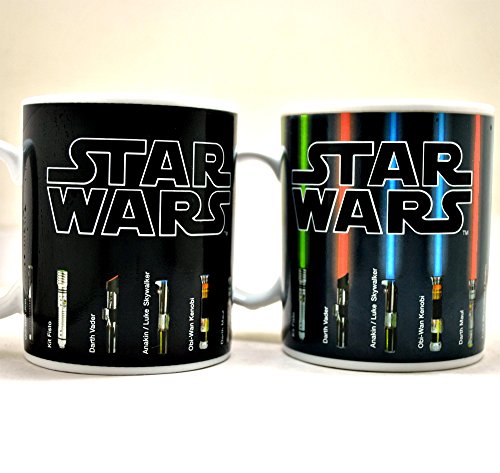 See on Amazon
Do you have a Star Wars enthusiast in your life?
Join the Working Mom List
Join the Working Mom collective and get support and tools to help you thrive! Subscribers get access to my library of resources and printables.