Bringing up kids until they become mature and responsible young adults makes a parent feel fulfilled. However, the task is much harder for moms, especially when they are employed. Naturally, moms have greater responsibilities for taking care of their children compared to men. Because it is the mom who carries the pregnancy and because they also breastfeed them. But when it's time to return to work, most moms face challenges of combining work and parenting. These five tips for moms will help you create a workable balance.
Take action and stay ahead.
Unless you are working from home or you report to work on the afternoon schedule, most working moms leave the house early in the morning to make it to work by 8 am. If you haven't learned to plan your day well, this is where the greatest challenge starts because the morning is short, yet you have so much to attend to.
If your kid is breastfeeding, this is the time you want them to nurse, and at the same time, make their clothing ready, food, laundry, and items to play with. It is also the same time you want to get ready to go to work. Moms with school-going children have even a rougher time because the kids have to get ready before the school bus hoots at the door. You might be the parent who will drop them at school and probably pick them up later.
Don't overwhelm yourself. Get help at the hour of need.
You want the best for your kids, but you might not be able to do everything for them at all times. If you have more than one child, especially when they are under 10, they tend to demand attention too much and (if we're being honest) can make you feel like you want to break down. You might find that the time you need to drop them at school is the same time you need to be at work. Unless your employer is very good to understand your situation, most employers seem to ask you to choose between work and your kids.
Let someone come in and help you so that you conveniently create a balance between work and kids. There are many ways to get help and say no to overwhelm. If you are the one who drops them at school and your partner or co-parent cannot take them to school either, you may opt to pay the school bus to pick up and drop them off. For the home chores, get a good nanny who can support your kids and stay with them when you are away. They can also help with the laundry and cleaning of the house.
Grab your Master Agenda now!
Join the tribe email list and we will send you this Master Agenda Workbook right away!

Guilt will make things worse.
You cannot always be perfect and yes there will be times you will terribly fail in your duties. It happens. Solidarity. There are days you will come home too tired and instead of getting busy preparing healthy food for your family, you feel you just want to lay down and rest. There are bad workdays when everything gets messed up at work and it affects your mommy duties at home.
A time will come and you feel you are not giving your kids the best. You may start judging yourself and feeling guilty or blaming yourself for every failure. You have in no way failed because you are human and no human being is ever perfect. Do not entangle yourself with the blame game, but focus on what is positive. The good thing is that your kids are growing bigger daily and soon, they will be bigger kids who can take care of themselves. Every choice you make daily for your kids is the best and it will help them grow into very strong kids.
Create a workable schedule.
Routine chores are easy to remember but when you have two or three kids to take care of, you can get mixed up with all the things you do. When all the kids are attending school, they will have homework daily, and they might require items to take with them to school for specific subjects. It might happen you forget some of these things because, beyond the family, you also have work concerns that require your attention. To help you overcome this challenge, create a schedule for the evening and the morning. You may also like to create a command center to keep a calendar reminder for each member of the family.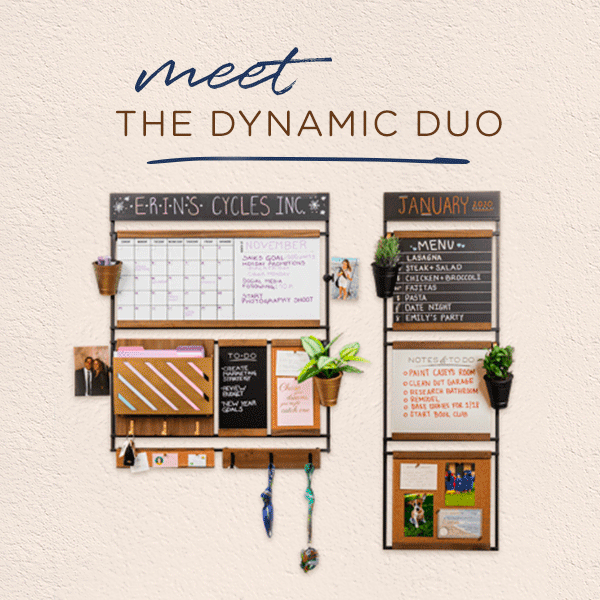 In the evening, follow-up with the kids to ensure all homework is done. Next, make sure all uniforms and clothing for use the next day are ready. If there is any item they were asked to carry to school, have it ready in their backpack in the evening. In the morning, the first thing will be to confirm everything is in order (which it should be since you prepared the night before). Then have a work schedule for the day that includes any appointments or meetings to attend, project work tasks you are tracking daily, and any other activities.
You can use the lovely daily agenda printable I have prepared for you for this practice.
Grab your Master Agenda now!
Join the tribe email list and we will send you this Master Agenda Workbook right away!

Don't remember everyone else but forget yourself.
Moms are givers naturally and when they have young children, it's easy to give all their energy to their children and forget themselves. In your priority list, start with yourself and create time for exercise. In the evenings, have enough sleep time and during the weekends, have time to go out and relax. Your mental health and emotional health will be important if you want to be able to take care of your family better.
Conclusion
Being a working mother is not easy, but with good planning, it is possible. Create time for yourself and your kids by getting organized. Prepare yourself ahead of time by starting in the evening so that you don't overwhelm yourself in the morning. Create a schedule for your kids' learning time, homework, play and let someone help you whenever the need arises. Let every family member get involved, especially if you have older kids who can take care of themselves.
Author Bio
Join the Working Mom List
Join the Working Mom collective and get support and tools to help you thrive! Subscribers get access to my library of resources and printables.