Easter is approaching, and it's another opportunity for fun festivities. I never had Easter baskets growing up, but I'm starting to enjoy the idea of planning Easter gifts for my toddler son this year. But what do you include in an Easter basket for boys? Here are also some ideas for gender-neutral Easter basket stuffers!
Bust most importantly, these are non-candy Easter basket ideas for kids that you will feel good about. There are enough candy holidays as it is so if you're looking for the best easter basket ideas that won't give your kids a sugar rush, here you go!
Easter Basket Ideas for Toddlers and Preschool Boys
1. You can't forget the egg decorating! This EggMazing Easter Egg Decorator Kit – Includes 8 Colorful Quick Drying Non-Toxic Markers.
2. This fluffy slime is divine! Soft Egg Colorful Crystal Fluffy Slime.
3. These Slime Eggs – Galaxy Slime Kit – No Mess looks amazing.
4. The Big Egg Easter Coloring Book for Toddlers is so cute!
5. Or grab this Easter Egg Coloring Book: A Super Cute Easter Coloring Book for Toddlers, Kids, Teens and Adults.
6. These Crayola My First Palm Grip Crayons, Coloring for Toddlers are egg-shaped and fun Easter gift ideas for toddlers.
7. Easter Bunny Rubber Duckies. Can't have enough duckies!
8. Colorful Pattern Rubber Ducky. I love duckies!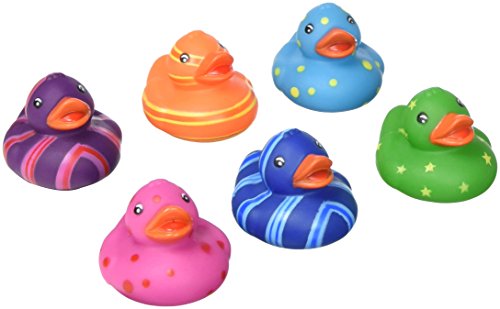 9. Kids BUBBLE Bath Bombs with Surprise Toys Inside. Gender Neutral for Boys or Girls. Love that these bath bombs are made with natural ingredients in the USA!
10. Dinosaurs Egg That Hatch in Water are a fun eggs-periment. HAHA sorry couldn't resist.
11. Easter Eggs Filled with Mini Pull Back Vehicles are fun!
12. Toy Construction Vehicles are always a favorite. Especially great in a sand sensory bin.
13. Easter Character Basket Filler Bubble Sticks with Wands.
14. Play-Doh Spring Eggs Easter Eggs.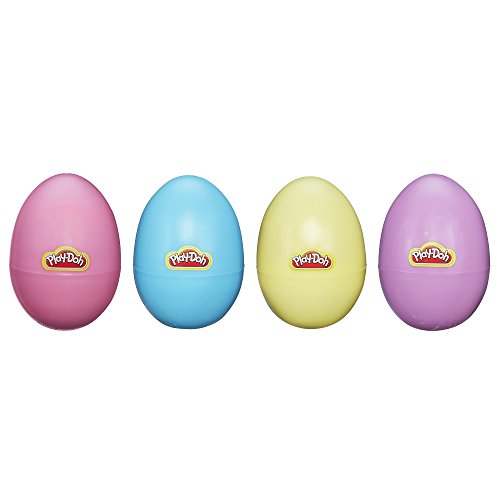 15. Giraffe – Easter Egg Stampers.
16. These Easter Eggs Filled with Mini Dinosaurs and Mini Dino Egg Stampers look super exciting!
17. These adorable and educational Easter Eggs!

18. This brilliant Magnetic Math Toy to help teach some math skills.

19. Some of these adorable Easter board books! You know I love reading and teaching the love of reading to my son, so I'll always have books on the list!
While you're at it, do these fun Spring season and Easter crafts with your toddlers and preschoolers.
And try a fun game of Easter Bingo – grab these bingo cards!
Join the Working Mom List
Join the Working Mom collective and get support and tools to help you thrive! Subscribers get access to my library of resources and printables.